COLUMBA 1400
Board of Trustees
Our trustees support Columba 1400's work through good governance.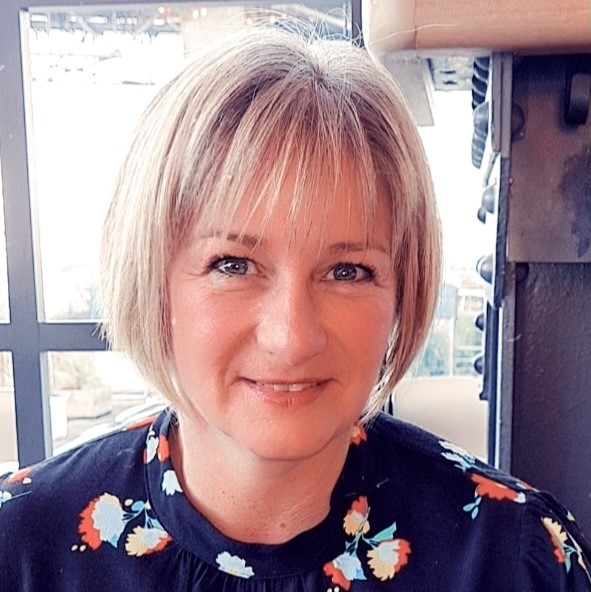 Karen Jarvis
Programme Coordinator
Karen Jarvis - Programme Coordinator
Karen, originally from Stirling, began teaching in 1991. During her career she taught Biology and Science and held leadership positions across Highland, Fife, Edinburgh and West Lothian.
Karen was Headteacher of Linlithgow Academy for seven years during which time she became a Columba 1400 HTLA graduate. Karen describes the experience as having a significant impact on her professional and personal life. Karen is passionate about supporting the ongoing work of Columba 1400 and is delighted to be part of the team as a tutor and programme coordinator for three of the leadership academies.  In this role Karen oversees the administration, delivery and strategic development of the leadership academies, ensuring the content remains relevant and the participants experience the warmth of welcome and high quality input that is core to Columba 1400.
While occupying this role, Karen has continued as a tutor and believes that being part of the delivery team provides her with a holistic understanding of the programmes she leads and gives her job satisfaction because in her own words  'I love working with people' !
In her spare time, Karen walks her dog, Steve, and enjoys watching her son play cricket.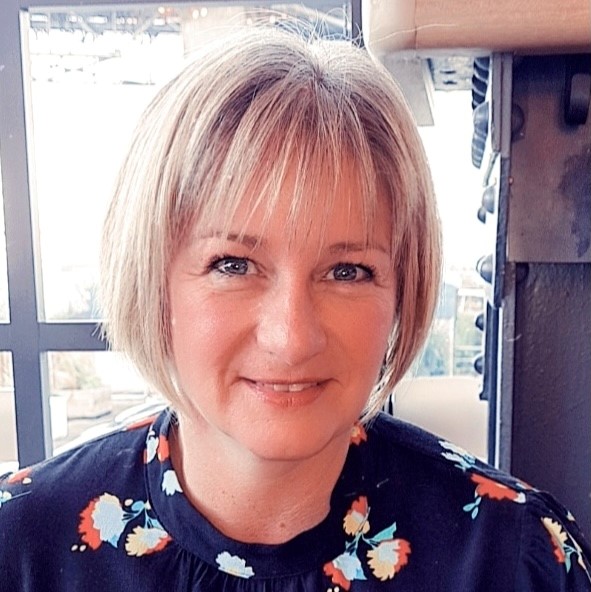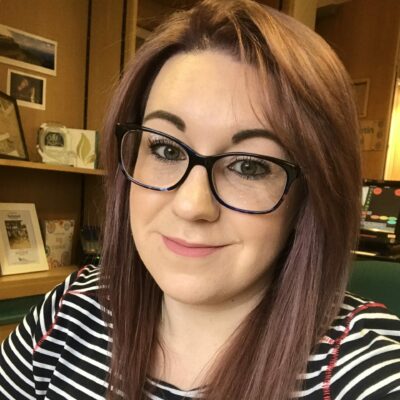 Karen MacDonald
Karen MacDonald - Receptionist
Karen started working with Columba 1400 when she was still at school, working as a housekeeper at the weekends. She moved onto reception after leaving school in 2004, then lived in Edinburgh for a few years where she worked at Murrayfield Rugby Stadium. She moved back to Skye in 2009, re-joining Columba in 2016 after a spell working in a hotel in Portree. She now splits her time between reception and helping out in the café. Karen has two sons, Lewis who is 8 and Ruaraidh who is 8 months old. When she has free time, Karen loves reading and catching up with her friends and on the odd occasion going out for dinner and drinks with them.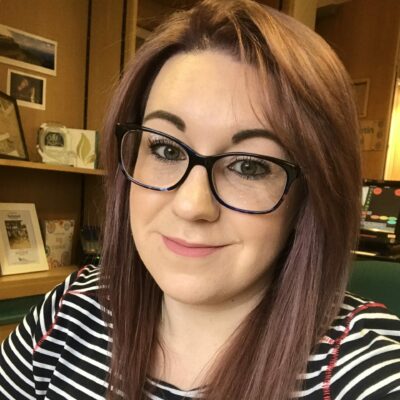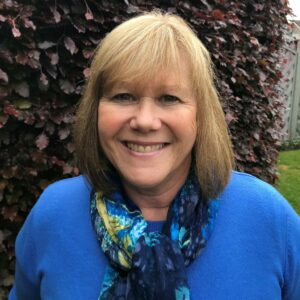 Karen Robertson
Karen Robertson - Finance Assistant
Karen joins us from Dew Products where she worked in accounts and admin for the company. She previously spent 10 years in an administration role with Dundee Rep's Creative Learning Department. Karen has had a varied career including Artistic Director for the Sunday Post Magazine as well as running her own craft business in Dundee.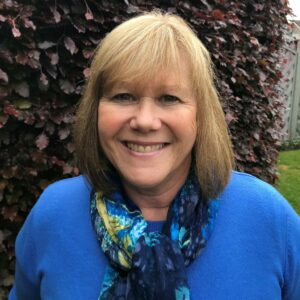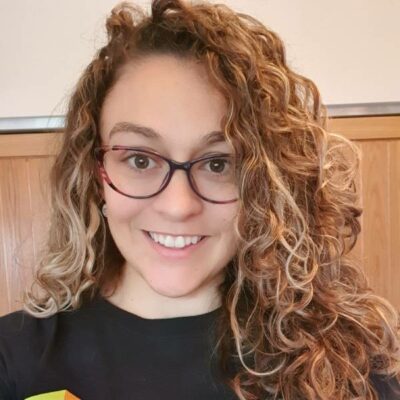 Katie Mackay
Katie Mackay - Partnership Facilitator
Katie's first experience of Columba was as a young person back in 2005 with her Ayrshire school Cumnock Academy. She says:  "Since then Columba has inspired my attitude towards work and life in general. I originally was a young ambassador, I studied Sports Biomedicine at Dundee University, then laterally went to Glasgow Caledonian University to study Cosca Counselling. When I was a young ambassador I realised my passion for working with people and helping them realise their potential, as well as supporting them on that journey. So it was at this moment I knew that Columba 1400 was the right place for me to start my full time working career."
Katie loves spending time crafting or out walking with her partner and beloved Springer Spaniel Izzy.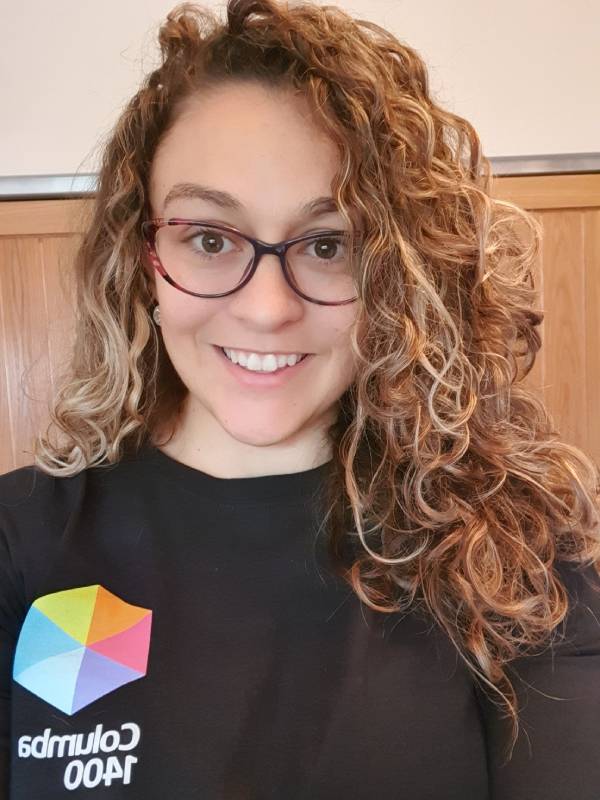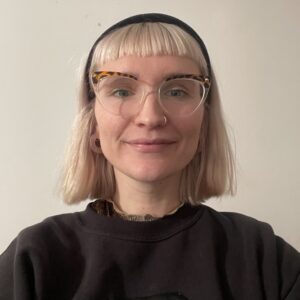 Leah Dobbs
Leah Dobbs - Facilitator
Leah is a recent MSc Educational Studies graduate from the University of Glasgow. Her focus on Education Studies at both undergraduate and postgraduate level highlighted the importance of young people getting the support they need to thrive in life, regardless of background, which led her to joining the Columban team. After many years working in hospitality, she has finally been able to follow her passion for helping young people.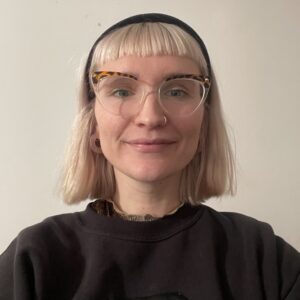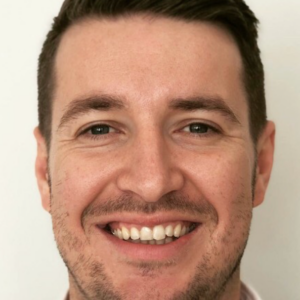 Liam Stewart
Liam Stewart - Head of Partnerships
Liam leads the development of partnerships for Columba 1400's work with young people. He is passionate about working alongside young people across Scotland so they can discover their core values and become leaders within their families, schools and communities. Liam has a background in education, with specialist knowledge of best pastoral care practices, health and wellbeing initiatives and child protection laws. Prior to joining Columba 1400, Liam was a Pupil Support Leader at Castlebrae Community High School where his key role was ensuring positive destinations for school leavers. He previously held Physical Education Teacher roles in schools in Edinburgh. Before joining the Columba 1400 team, Liam took part and graduated from a Columba 1400 Leadership Academy and has been a volunteer facilitator with other school programmes. Liam loves travelling and lived in New Zealand while working as a snowboard instructor. He now lives in Edinburgh with his wife and two young daughters.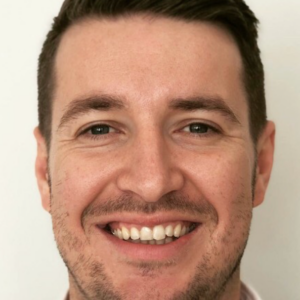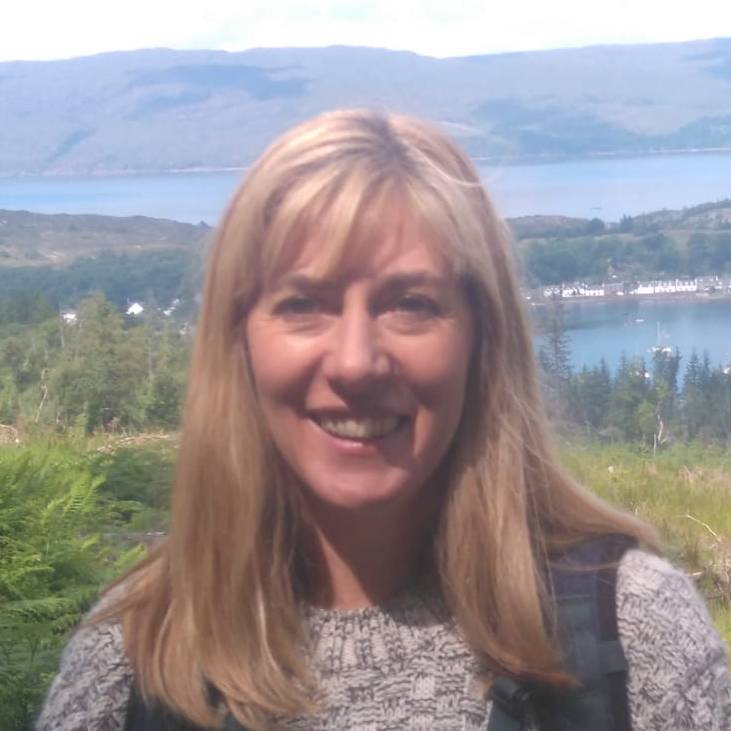 Linda Brown
Linda Brown - HTLA Tutor
Linda started off her teaching career in 1982 in Glasgow, teaching Chemistry and Maths. After a few years, she gained a Guidance and Counselling Qualification and obtained a Guidance post at Allan Glen's Secondary School and then Queen's Park Secondary, Glasgow.
However, her love of getting out of the city at the weekends and up to the hills brought her to live and work permanently in the Highlands and she obtained the post of PT(G) at Portree High School. However as Linda lived on the mainland, this meant an 80 mile round trip, plus a ferry crossing to work every day!
Linda then moved to Inverness to another Guidance post at Inverness High School, where she stayed for many years, enjoying both the pastoral side of the job as well as still being able to teach her main subject, Chemistry. This was followed by promotion to Depute Head at Charleston Academy, Inverness, where her remit was mainly curricular, giving her a broader perspective on the role within senior leadership. It was here she was encouraged to embark on the Flexible Route to Headship.
In 2012 Linda moved to Moray Council as Head Teacher at Lossiemouth High School where she remained until 2018. Lossie High is unique in that it is the only Scottish secondary school to have the privilege of educating a number of young people whose parents/carers are associated with the RAF Lossiemouth base, the only Quick Reaction Alert Force in Scotland.
Although not climbing so many Munros nowadays, Linda still lives in the Highlands and continues to enjoy keeping fit. She is often accompanied by her cocker spaniel – Doug! Her other hobbies include cooking and baking, reading, gardening and spending time with her family and friends.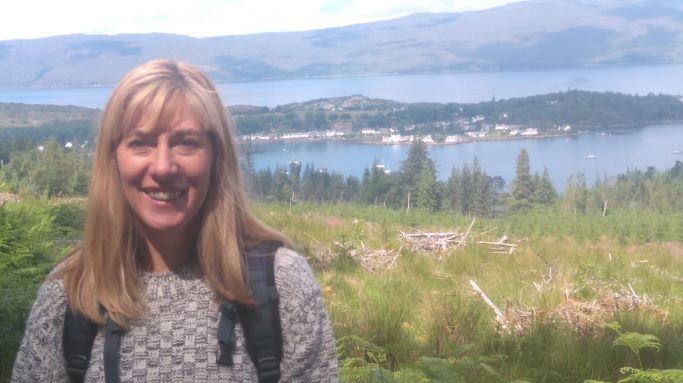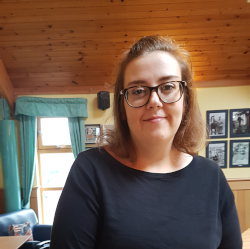 Mairi Gillies