COLUMBA 1400
Board of Trustees
Our trustees support Columba 1400's work through good governance.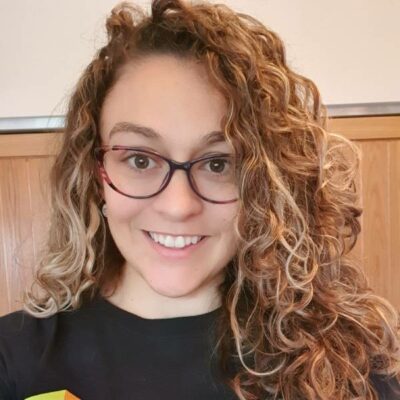 Katie Mackay
Katie Mackay - Partnership Facilitator
Katie's first experience of Columba was as a young person back in 2005 with her Ayrshire school Cumnock Academy. She says:  "Since then Columba has inspired my attitude towards work and life in general. I originally was a young ambassador, I studied Sports Biomedicine at Dundee University, then laterally went to Glasgow Caledonian University to study Cosca Counselling. When I was a young ambassador I realised my passion for working with people and helping them realise their potential, as well as supporting them on that journey. So it was at this moment I knew that Columba 1400 was the right place for me to start my full time working career."
Katie loves spending time crafting or out walking with her partner and beloved Springer Spaniel Izzy.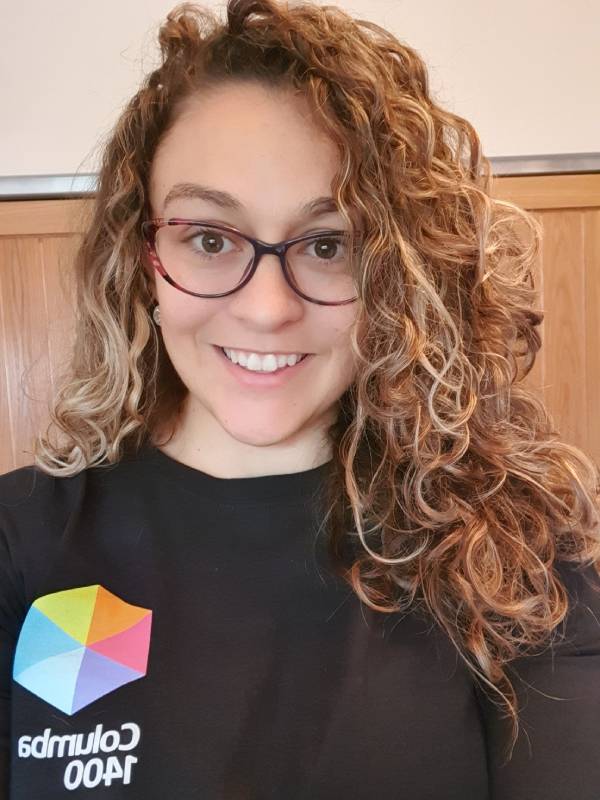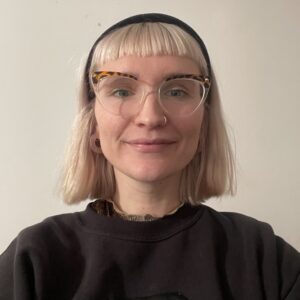 Leah Dobbs
Leah Dobbs - Facilitator
Leah is a recent MSc Educational Studies graduate from the University of Glasgow. Her focus on Education Studies at both undergraduate and postgraduate level highlighted the importance of young people getting the support they need to thrive in life, regardless of background, which led her to joining the Columban team. After many years working in hospitality, she has finally been able to follow her passion for helping young people.