Current vacancies
Columban Youth Team (CYT) volunteers
The CYT is a subcommittee of Columba 1400's Board of Trustees. It is chaired by the two volunteer young person consultants appointed to the board: Marysia Wojtylo and Jess Chappelle.
The aim of the group is to champion young people's voices and to help ensure Columba 1400 remains a young person-oriented organisation. This will be done through evaluation of young people's experiences and their feedback.
The CYT is brand new and still being developed so we will be looking for feedback and input from the young people appointed to the team to ensure it is productive and effective.
We are looking for passionate, dedicated Columban graduate volunteers to form the Columban Youth Team. The ideal candidates would embody the Columban values, be able to work in a team and want to shape and drive the future of the organisation.
The CYT will meet once a month at the weekend for up to three hours and it will alternate between in person and online meetings.
Find out more about this volunteer role and how to apply here.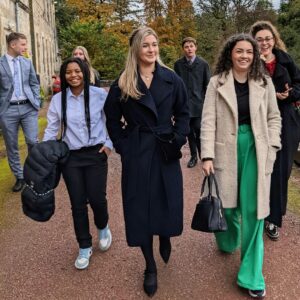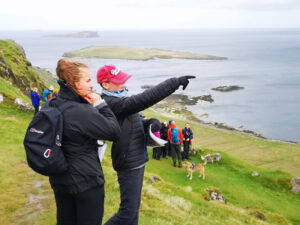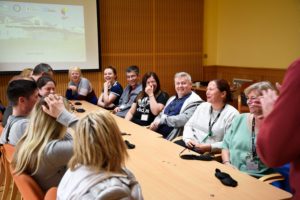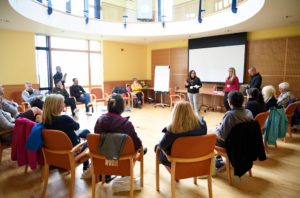 LEADERSHIP ACADEMIES
What we do