It's what's inside that counts  
We help young people and the adults around them explore their core values and unlock their inner strength so they can transform their lives, make a difference to their community and become the change they want to see in the world.
We do this through our values-based leadership academies – transformational and inspirational experiences that go deep to unlock values, create the conditions for change and uncover a strength that never goes away.
Our work is based on three founding principles: warmth of welcome, warmth of hospitality and the sense of being on a shared journey. We bring people together in their local community, online and at our two inspirational leadership centres, walking shoulder to shoulder as they transform their sense of identity, their confidence, their resilience and their ambition.
Find out more about our leadership academies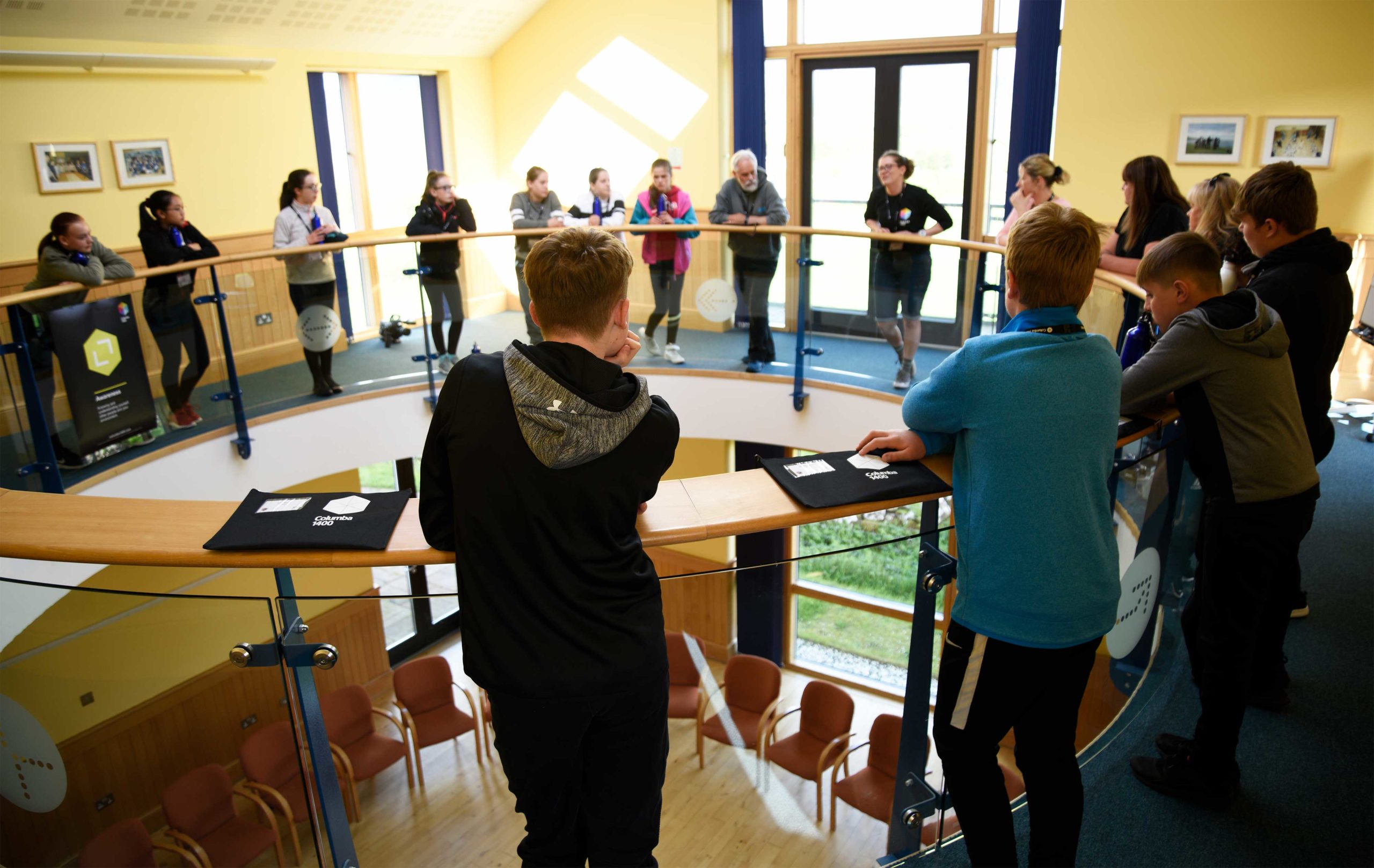 LEADERSHIP ACADEMIES
What we do