Working with young people
Awareness, Focus, Creativity, Integrity, Perseverance and Service are our values and they're at the very centre of our work. Each leadership academy is slightly different, but they all start there.
What happens on a leadership academy?
Young people change. Open up. Connect to their values. Grow into leaders. Become makers of change. And that creates a ripple effect that's felt across the whole of society.
Here's how:
By building confidence, motivation and determination
By improving health and wellbeing
By creating better relationships
By developing leadership skills
No young person is an island. That's why we work with teachers, parents and other important adults, who work and learn alongside young people. There's no generation gap at Columba 1400 – instead, our work creates a deep, shared understanding.
To find out more about our Young People's Leadership Academy please email us at: ypla@columba1400.com
Or book a meeting direct with Liam Stewart our head of partnerships here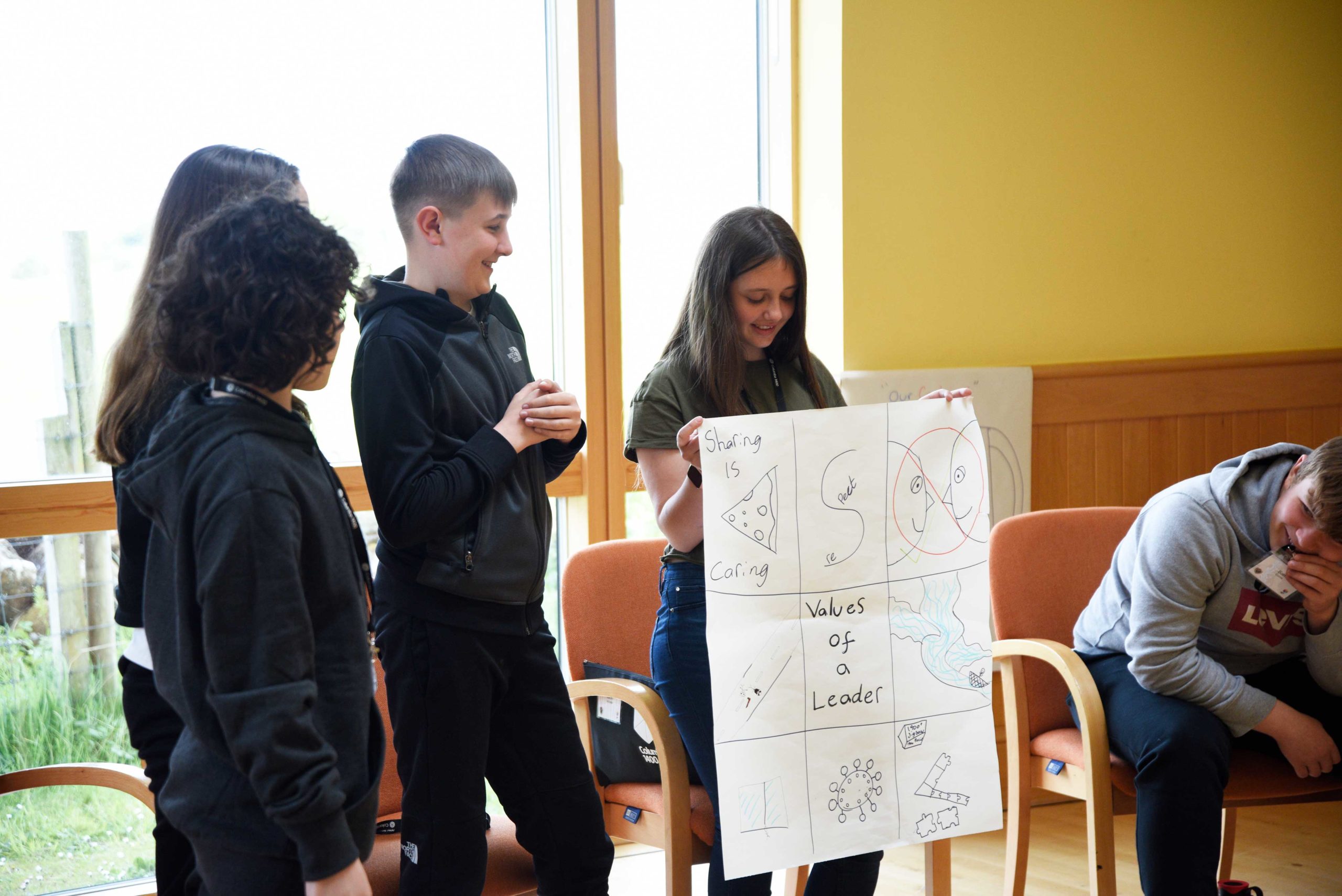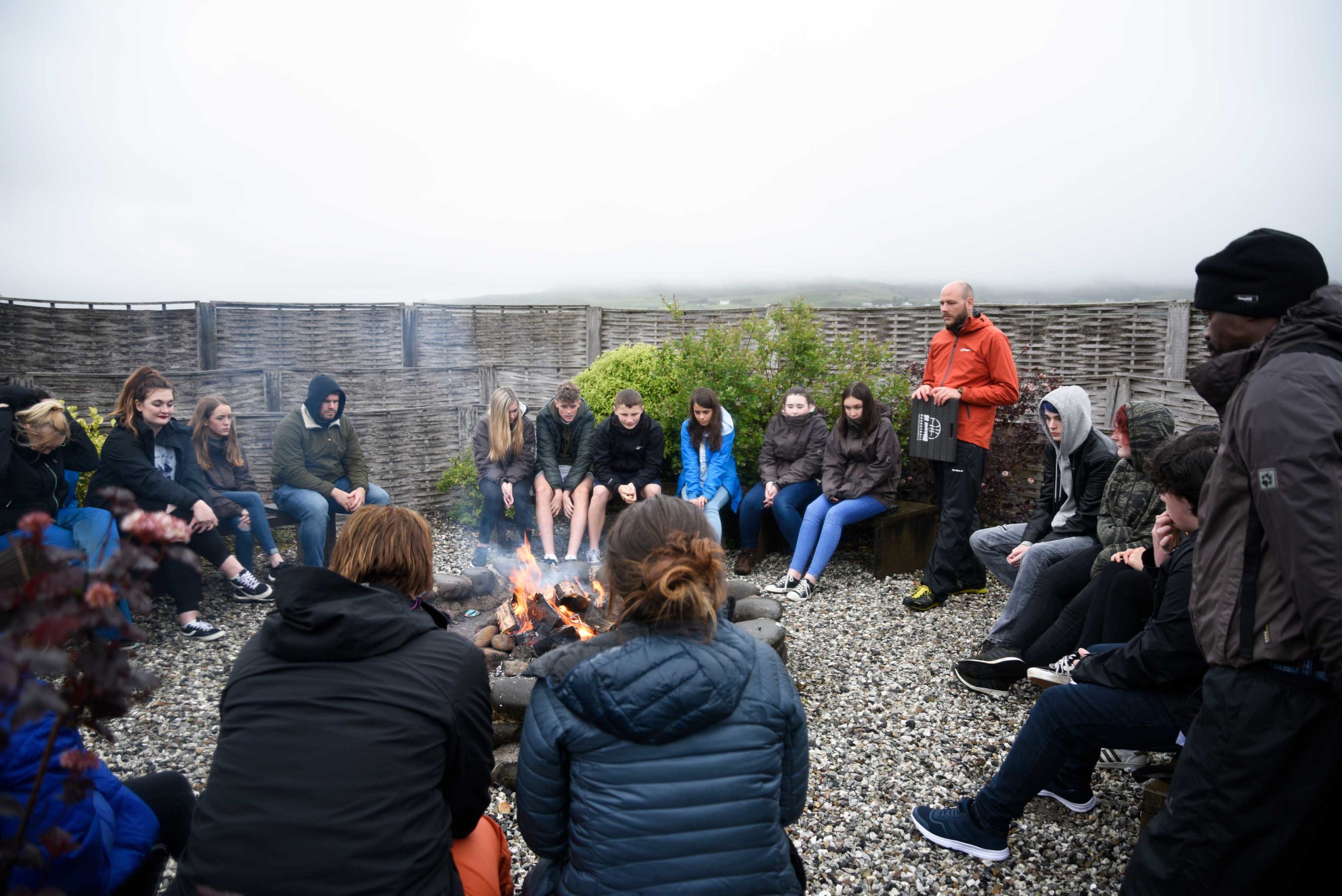 Helping young people discover their values and reach their potential. To be the change and get inspired. Our Residential Leadership Academy takes place over six to nine months and includes a five day stay at our beautiful Leadership Centre on the Isle of Skye.
Change starts right here. Our Community Leadership Academy blends online and outdoor learning, helping young people to see their neighbourhood through new eyes as we explore their values in unusual spaces and places.
All the challenge, all the change, all online. Young people work in different groups online over a few months to explore their potential and unlock their inner strength. Because when it's all inside, you don't need to travel to find it.
Making the move to senior school is a big moment. And it can be challenging. That's where we come in. We work with young people, parents, carers and teachers to build confidence, determination and all the skills young people need to take change in their stride.
A chance for young people to discover what's important to them and their school. To create a community and be the change in their school. S1 Leadership Academy can involve the whole year group and either take place in school or online.
"I will be eternally grateful for this opportunity to invest in our young people who will undoubtedly go on to be the leaders of a brighter, better future."
HEAD TEACHER
"Columba 1400 will change your life and your outlook on life in the best way and it will open up so many doors for you."
YOUNG PERSON
LEADERSHIP ACADEMIES
What We Do