UPDATE: Unfortunately we've been unable to secure funding from the Scottish Government for our Head Teachers' Leadership Academy this year. The Scottish Government have commented on the positive impact of our work and this decision is funding related. We are doing all we can to secure future funds elsewhere. Please continue to register your interest using the email below and we will be in touch when we have news.
Head Teachers' Leadership Academy
Head Teachers connect to their values, connect to their team, connect to their school. Previously funded by The Scottish Government and The Hunter Foundation and accredited to the Excellence in Headship Programme, our Head Teacher Leadership Academy is open to all head and deputy head teachers in Scotland.
What happens on a leadership academy?
Senior teachers reconnect to their power and their desire to drive change. They open up, reconnect to their values and build a powerful network to make a lasting difference to education in Scotland.
Here's how:
By developing leadership skills to create transformational change
By unlocking values and creating action
By building a self-sustaining community with powerful bonds and real momentum
Stepping Stones (Initial Teacher Training)
We're proud to extend our work to student teachers, thanks to funding by the Scottish Government and The Hunter Foundation, in partnership with the University of Strathclyde.
Student teachers step into their values, share their voices and start their careers with a commitment to change. They build a powerful peer network that will sustain their professional practice for life. And they get ready to change the lives of Scotland's young people.
Here's how:
By building confidence and unlocking values
By creating resilience
By building a self-sustaining community to nurture, support and inspire in the years to come
To find out more or to put your name down for the next Head Teacher's Leadership Academy please email us on [email protected]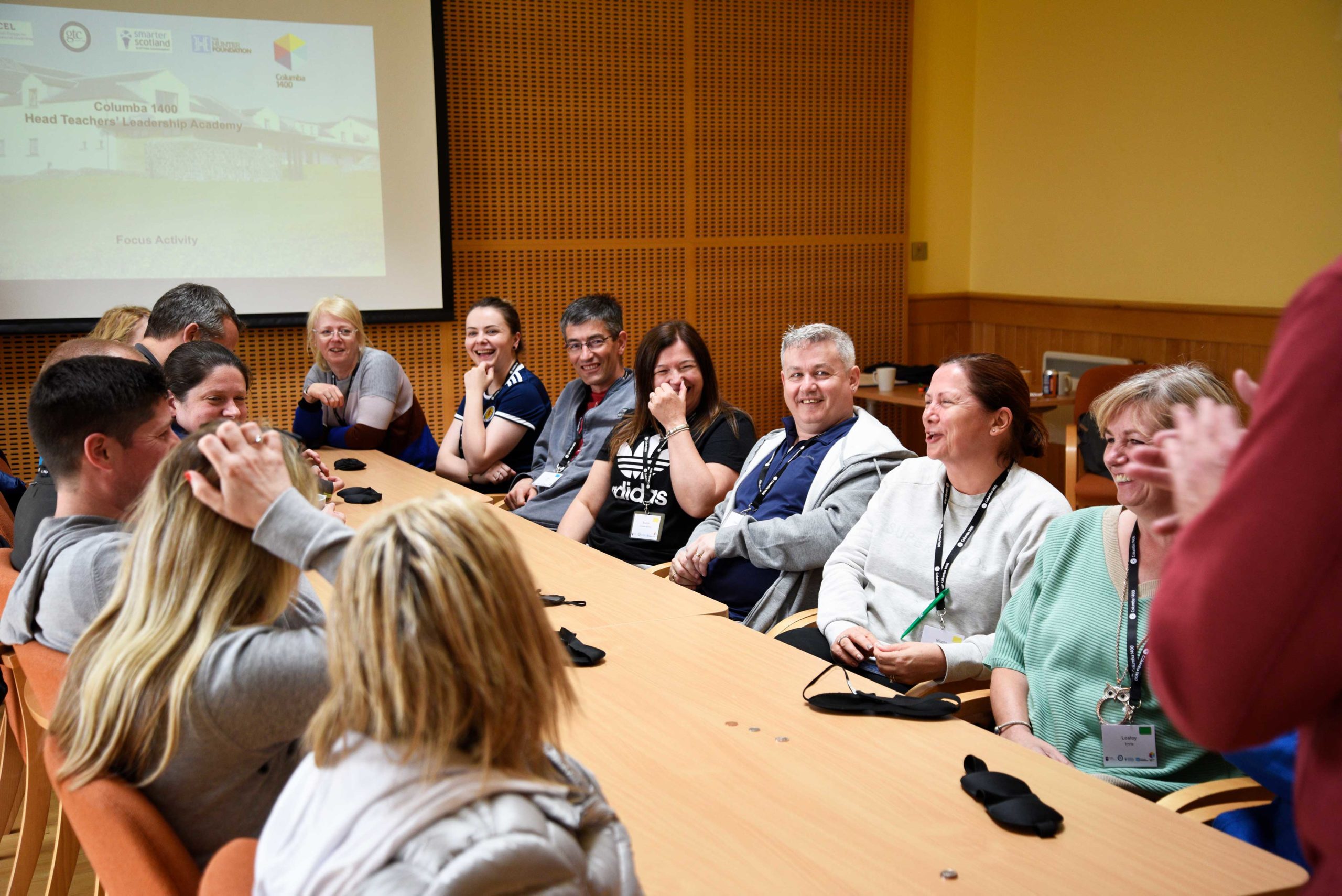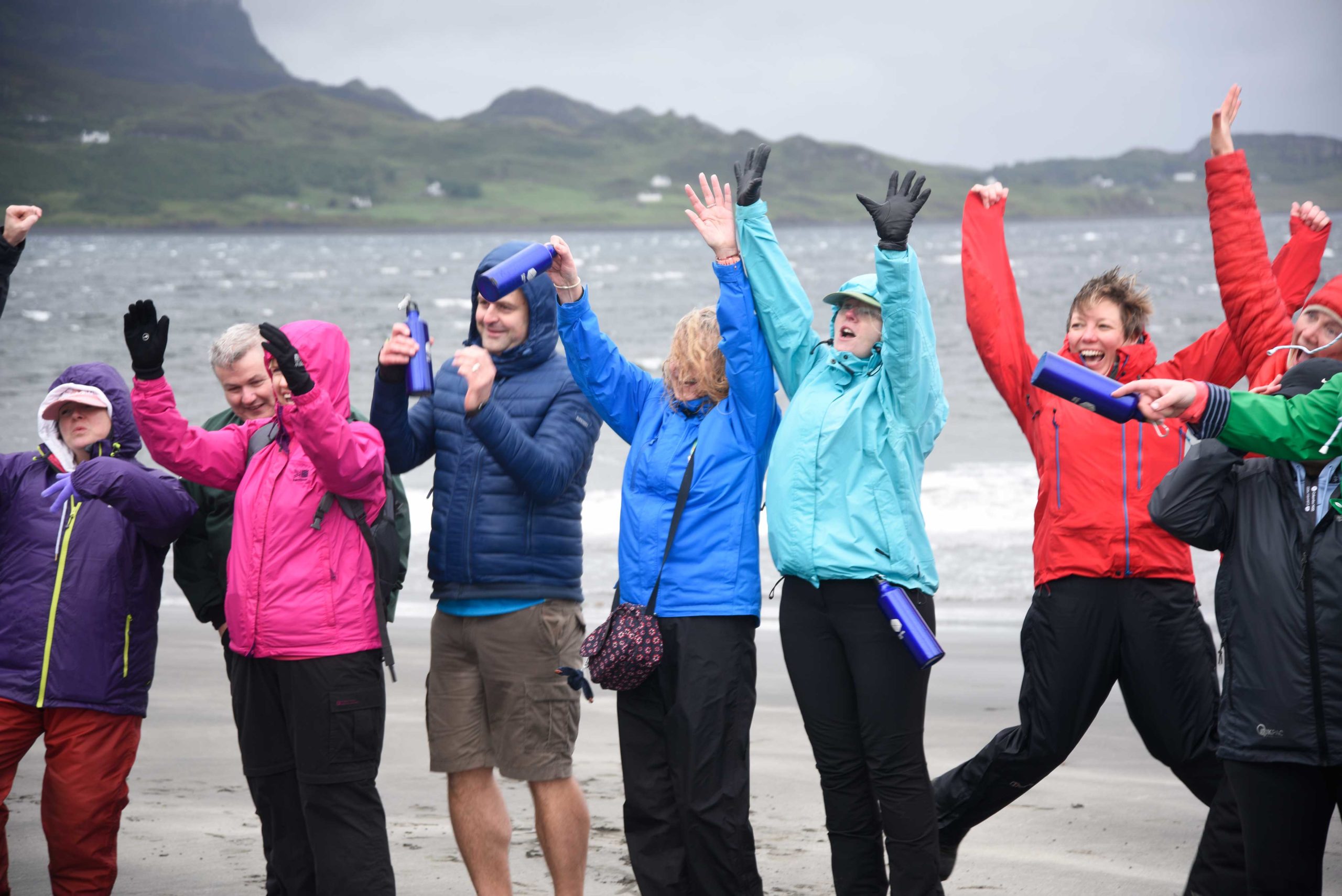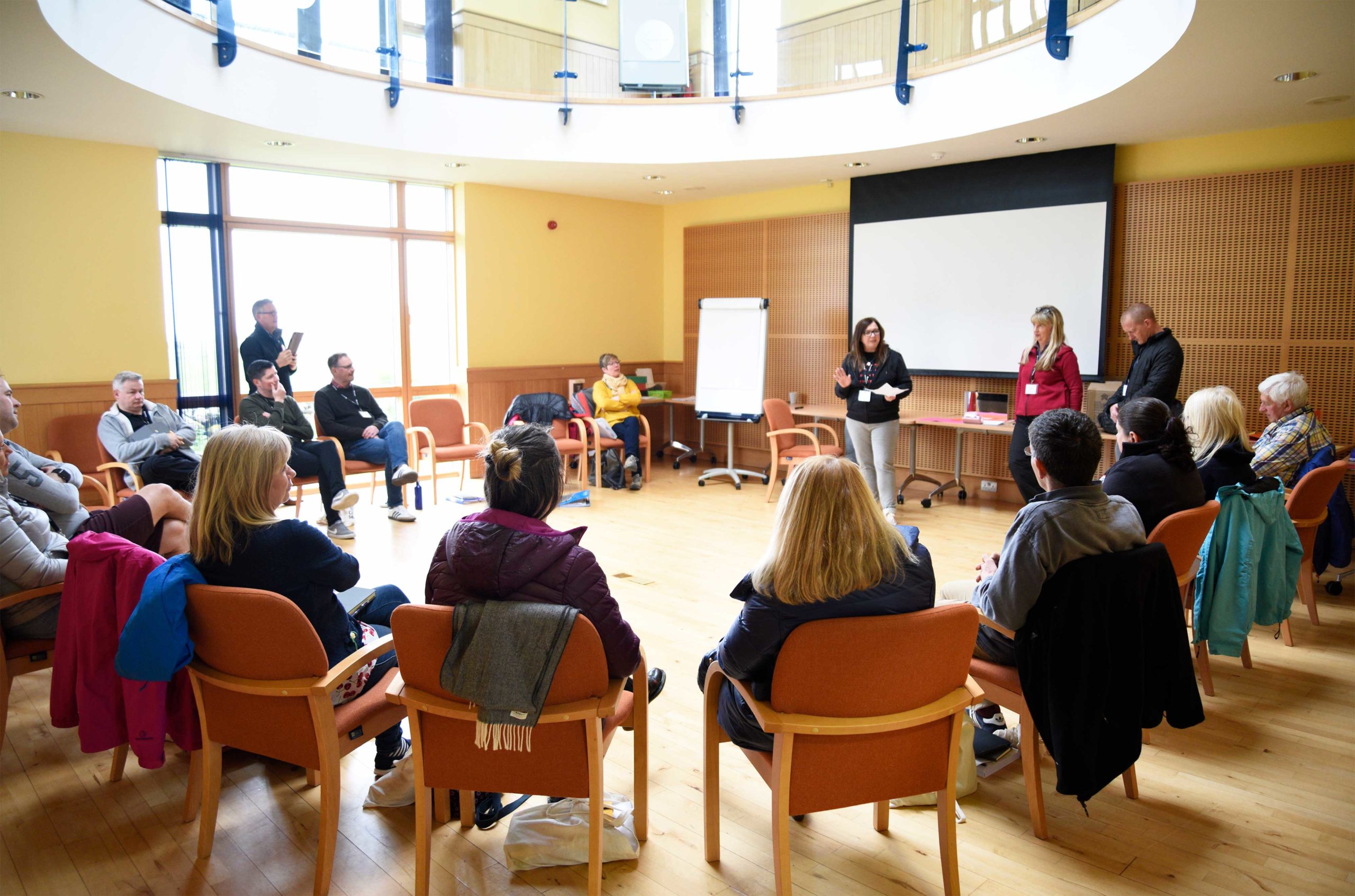 Columba 1400 has been a career changing experience for me. I have been re-inspired to love again the job I was losing my way with."
HEAD TEACHER
"My Columba 1400 HTLA was quite unbelievable. I could not have expected to have developed my thinking, understanding and refocus my values in such a short time."
HEAD TEACHER
Phase One
Two preparatory days
Two online preparatory days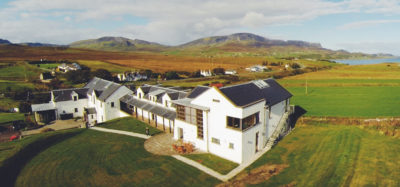 Delivered online these days provide a preparation for the residential experience and discussion around values-based leadership.
Phase Two
Residential experience
Residential experience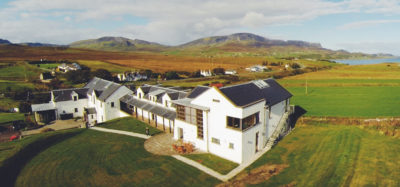 Taking place over three to four days at Blair House in Dalry or at Ardoch on Loch Lomond this is an opportunity to address crucial leadership questions.
Phase Three
Continue developing a focus on leadership
Continue developing a focus on leadership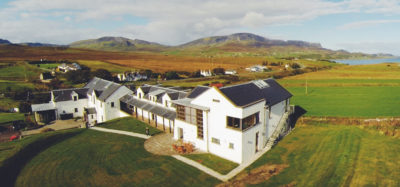 Continuing to develop leadership potential and connect with others within the HTLA Scotland-wide alumni network.
LEADERSHIP ACADEMIES
What We Do