WELCOME TO COLUMBA 1400
Developing young potential
Start here. Then you can go anywhere.
We help young people and the adults around them to be the change they want to see in the world. We walk shoulder to shoulder with them as they explore who they are and what's important to them – their core values. We believe this unlocks a strength that can never be shut down.
Working from our awe-inspiring centre on the Isle of Skye, the Blair Estate in Dalry and in the community, we create the conditions for change. It's our privilege to watch young people open up, step up and make a positive difference that ripples across the whole of society.
Everyone has greatness inside them. We're here to help them find it.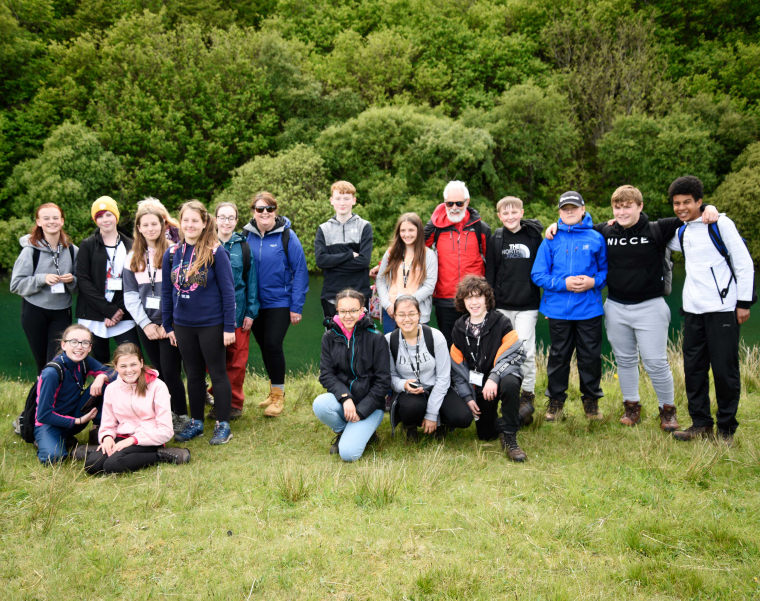 LEADERSHIP ACADEMIES
What we do
THE HEART OF OUR WORK
Our core values
Our six Columban values define our work and our approach. They've been described as "the essential qualities that others need to see in a leader during the critical moments that can make or break a community." They've been the heart of every single thing we've done since June 2000.
REAL RESULTS
The outcomes
After taking part in a Young People's Leadership Academy:
Increased their confidence
Increased their resilience
Increased their self-esteem
Improved their leadership skills
Embraced a leadership role in their school or community
According to an independent evaluation by McKinlay Consulting, 2022
"I will be eternally grateful for this opportunity to invest in our young people who will undoubtedly go on to be the leaders of a brighter, better future."
HEAD TEACHER
"Columba 1400 will change your life and your outlook on life in the best way and it will open up so many doors for you."
YOUNG PERSON
IMAGES FROM OUR
Leadership academies