PLACE-BASED EXPERIENCES
Finding out what is important to parents, their young people and their community. We help families flourish by giving them time and space to uncover their values, working with a powerful community of fellow parents and carers. Parents get the chance to "be the change" in their own life but also create change for their young people and community.
Family Wellbeing Partnership
Our Family Wellbeing Partnership is working in partnership with Clackmannanshire Council to improve the wellbeing and capabilities of families and young people, initially in Alloa South and East.
What Matters To You
We are working with What Matters To You and local authorities in East Ayrshire and Dundee to provide bespoke values-based leadership experiences for community teams and parents across both counties. These experiences help to create the conditions we need to change systems.
What happens on a leadership experience?
Parents and carers find stillness, discover their strengths, create powerful networks and become leaders for their children and their community.
Here's how:
By building confidence and improving relationships
By raising aspirations for parents, carers and young people
By improving health and wellbeing
By connecting with young people, their schools and their communities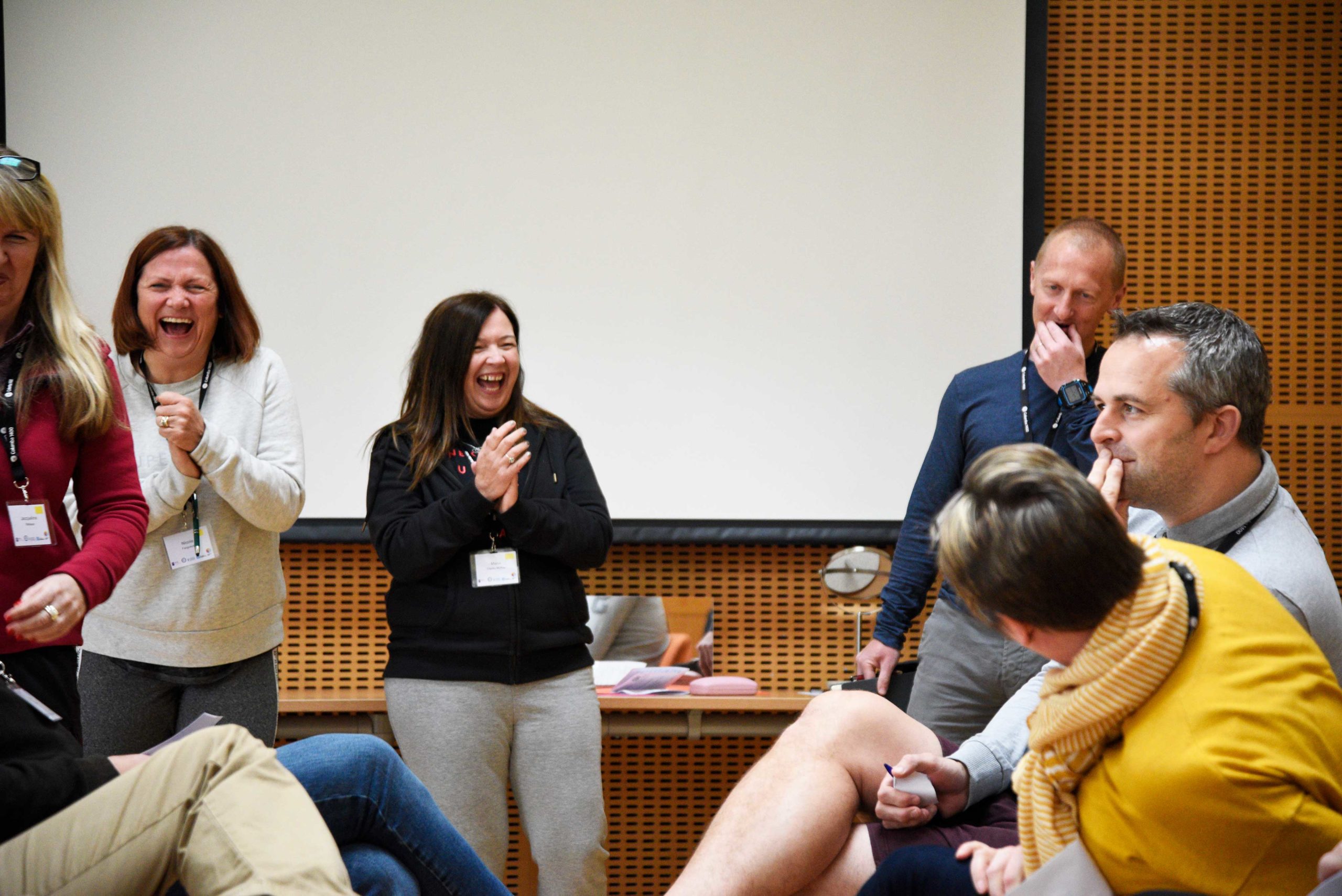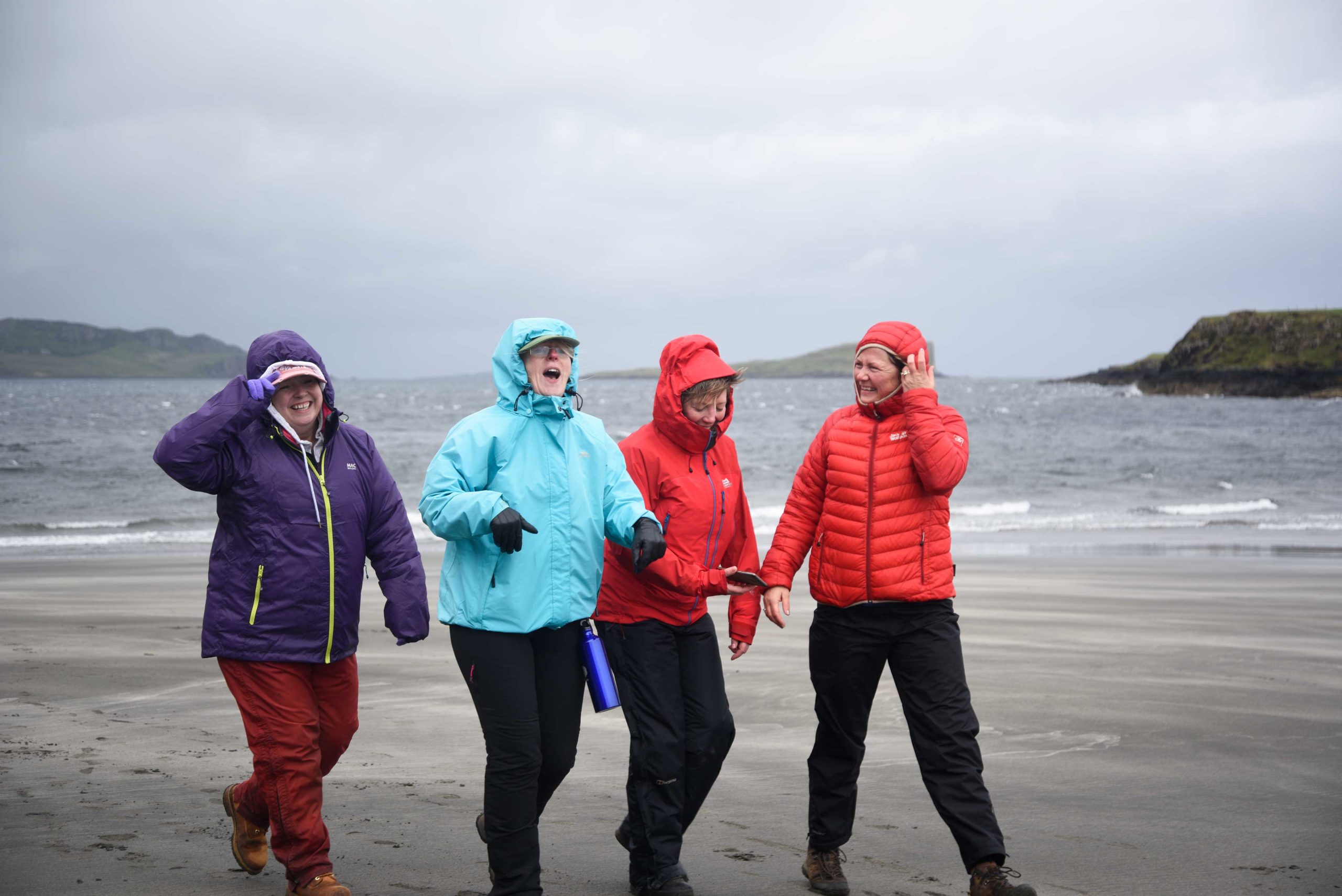 "The impact Columba 1400 has had on the parents and the wider community here has been life changing."
FAMILY SUPPORT WORKER
"Columba 1400 has made me think 'Why not!?' to any opportunity I get in life".
PARENT
LEADERSHIP ACADEMIES
What We Do