Earlier this year we were contacted by Tern TV who were filming on the Isle of Skye for the BBC's Scotland's Sacred Islands series.
Like many people they had learnt about our work from visiting our purpose-built leadership centre in Staffin on the Isle of Skye, where we also have a café, a shop and information about what we do.
In the series Ben Fogle explores how the spirituality and landscapes of the Scottish Islands have an impact on the people who stay there.
Young people and the key adults in their lives, from all over Scotland come to our centre on Skye for the residential element of our Young People's Leadership Academy. Here they are supported by our amazing team as they explore their values, leadership, and discover their own unique voice and purpose.
Ben was keen to meet with and talk to some of our young people about the impact of their Columban experience and how the leadership academy, particularly the residential element on Skye, had made a difference to them.
We invited a group of our young graduates back to Skye, and they joined him and the filming crew for a walk up The Quiraing, along with some of our Columban team.
It was a joyful day as the young people reconnected with each other, with us and their values. And naturally they loved being filmed and talking with Ben, not afraid to have fun with him as they tested out his knowledge of Scottish slang!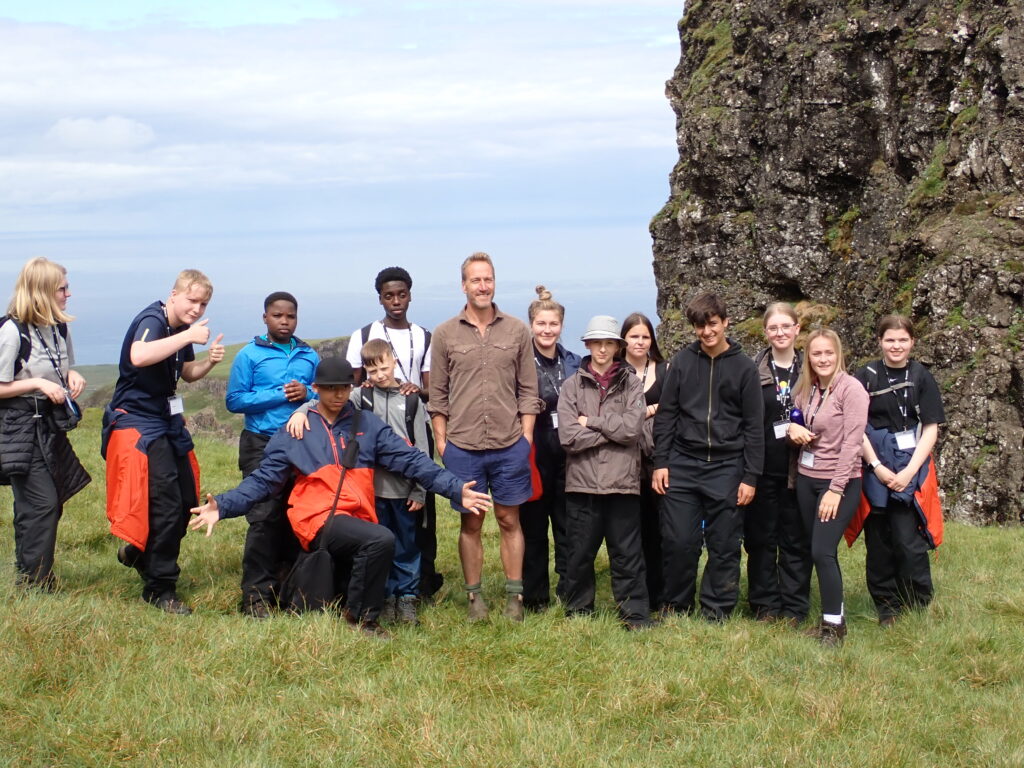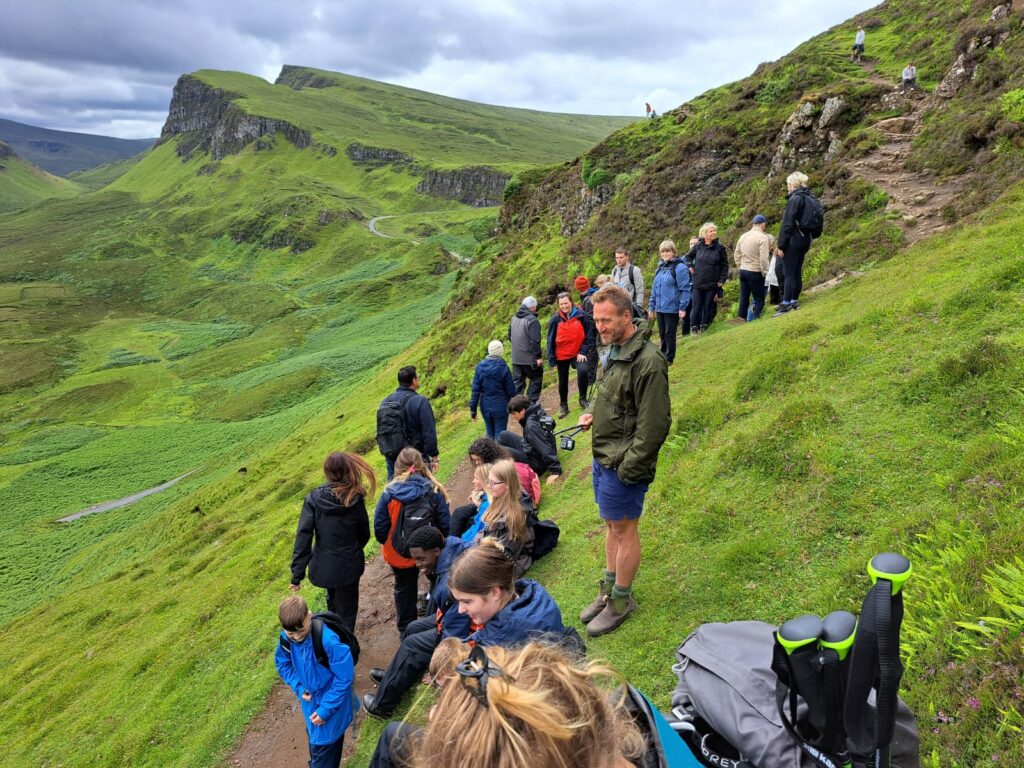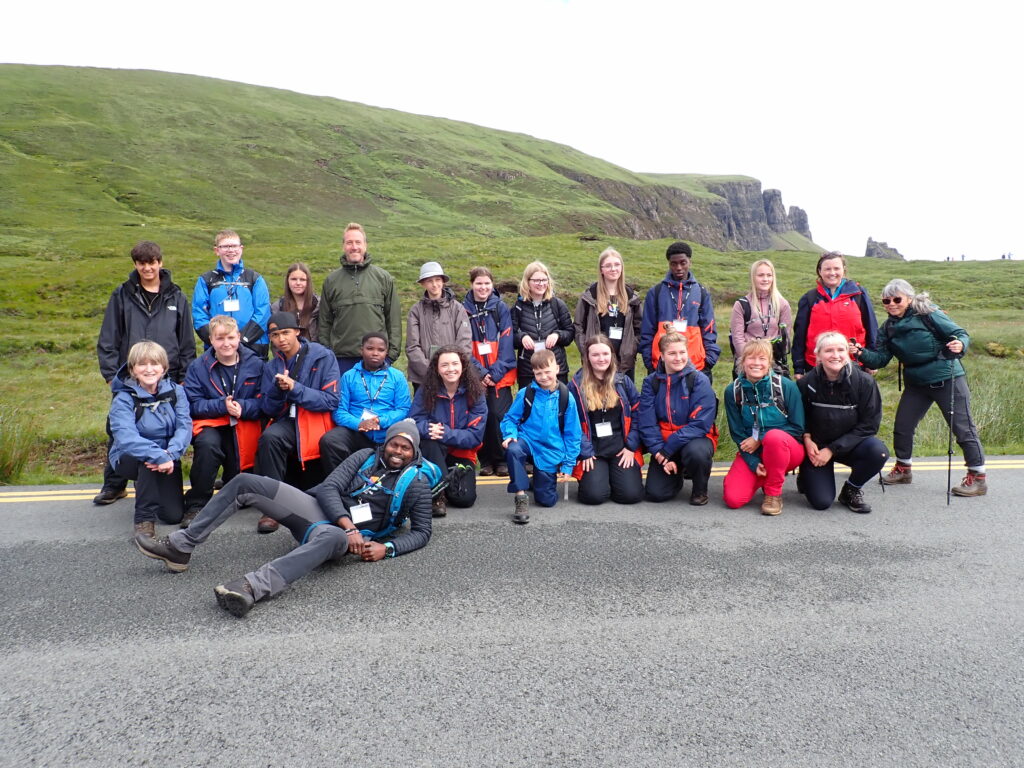 Jessica Chappelle, one of the young graduates and now a Young Person's Consultant for Columba 1400, said: "The filming for Scotland's Sacred Islands was an amazing experience. I say this all the time but the opportunity to take part in the Columba 1400 Young People's Leadership Academy changed my life and opened up so many doors for me. In this episode, I hope viewers will see how amazing these young people are and the things they've overcome to get to where they are today."
The episode aired on Tuesday, 7 November on BBC Scotland at 8pm and again on Sunday, 12 November on BBC One at 10.30am. You can also view it on BBCiPlayer.
The young people featured are just a few of the more than 12,000 young people and their key adults who have taken part in our values-based leadership academies in the last 20 plus years. These have often proved to be an important turning point in their lives.
Our vision is that every young person in Scotland is given the opportunity to realize their full potential, make a difference to their community and become the change they want to see in the world.
You can find out more about our work with young people here.
If you would like to help more young people in Scotland to realize their full potential, you can find out how to support our work here.