Recently, we appointed two young person consultants, Jess and Marysia, to sit on our board and represent their peers. On 13 March Marysia and Jess joined their first board meeting, alongside the trustees and senior leadership team. Below they write about the experience and discuss what it was like for them.
Jess
"This week was the first time I attended a board meeting as a young person consultant. Beforehand I was anxious and worried about it as I didn't really know anything and was going into this unknown environment. But, because it was Columba, I knew it would be fine. I had Marysia, the other young person consultant, with me and knew that we were in it together. We had already met the chair of the board and also another three members of staff that sit on the board and that helped a lot.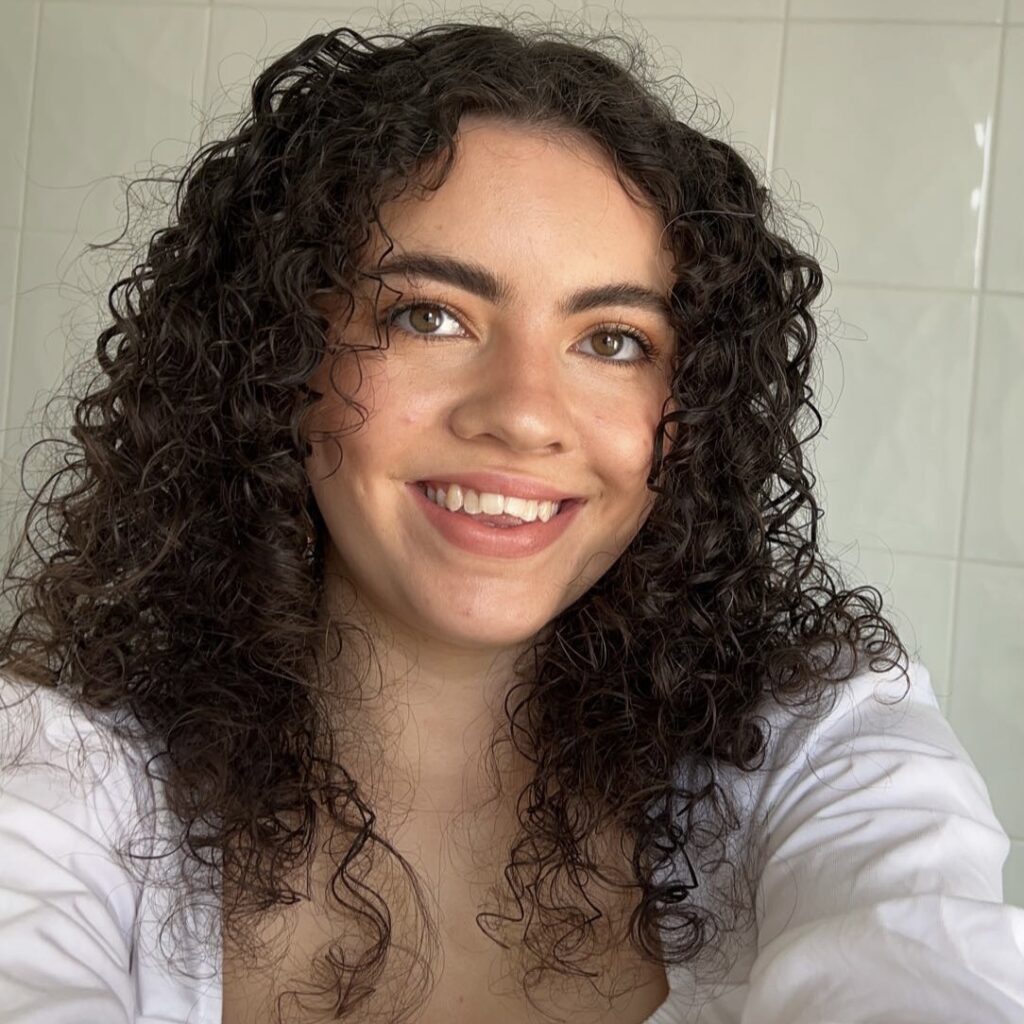 I made my way to the meeting in Edinburgh with one of the board members and it was nice to get to know someone else before I went in. One thing I noticed about the board is that they hold everyone to account but that they really care about the organisation. They always remained respectful and had light-hearted, fun moments but gave the more serious topics the time and respect that they deserved. They reflect the atmosphere of the organisation as a whole which I think is amazing.
As a 20-year-old I didn't think I would get to participate in conversations like this and know that my opinion mattered and is wanted. For me it shows that Columba isn't all talk and is willing to follow through and have the important and sometimes hard conversations.
A big part of this role is representing the voices of other young people and young Columban graduates. To do this we have to understand how the organisation works.
This first meeting was for Marysia and I to become acquainted with the other board members and how the meetings function. Hopefully by the time the next board meeting rolls around in June we will have some updates to contribute from the Columban Youth Team that we are setting up.
Now that the meeting is over, and I have had time to reflect, I'm really excited to see what comes next. I realise that there was no need to be anxious because they didn't expect us to jump in the deep end. They are easing us in and explaining all the terminology that we don't understand alongside giving us context. It was a really positive experience, and I can't wait for the next three years."
Marysia
"I recently had the opportunity to attend my first Columba 1400 board meeting which took place in Edinburgh. Prior to attending, I felt quite anxious as I didn't know what to expect or what the meeting might look like. However, these feelings were quickly put to ease on my arrival to the venue. I realised that all board members were very excited to have me, and Jess joining their meeting and were interested to get to know us.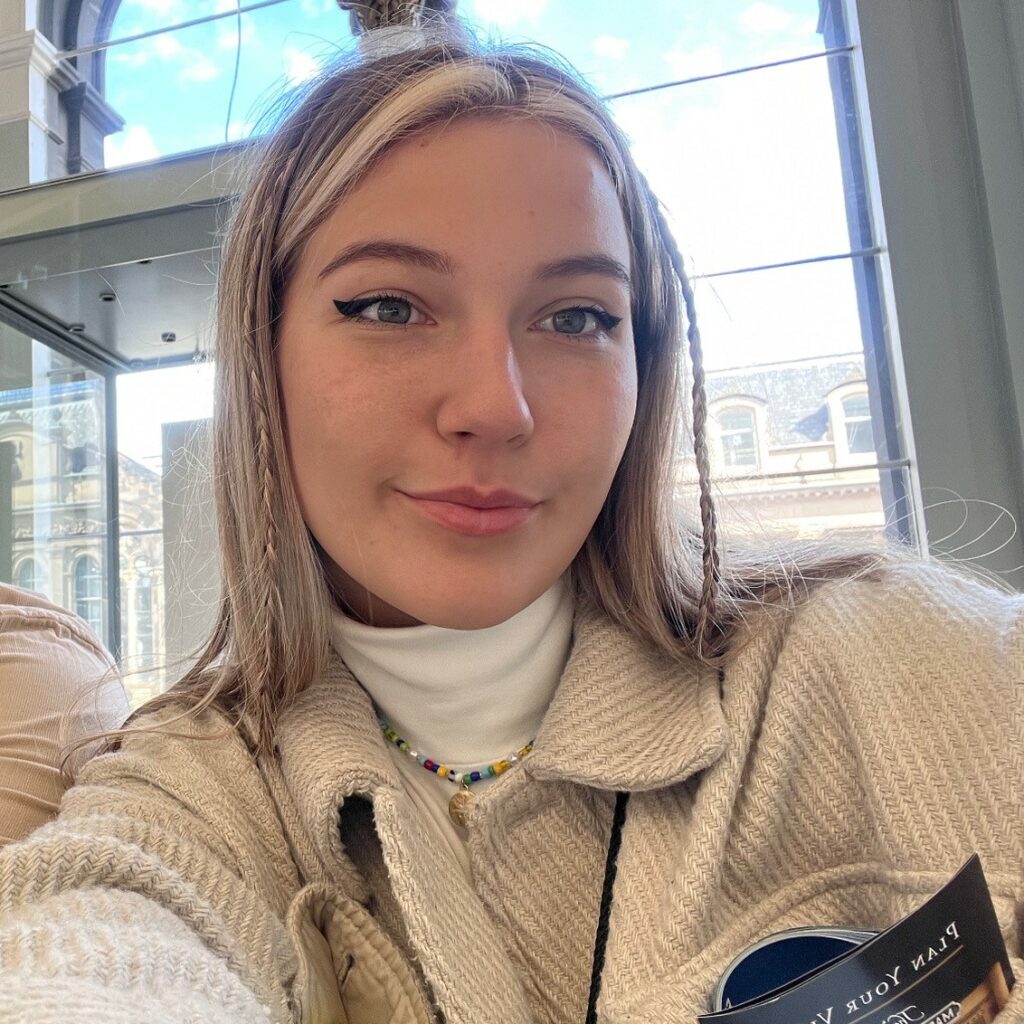 Once everyone took their place around the table and introduced themselves, the chairperson began the meeting by thanking everyone for their attendance and ensuring that everyone had familiarised themselves with the agenda.
Although I was in a new place surrounded by some new faces, I felt that with each point discussed I was getting more and more comfortable with the nature of the discussions and the layout of a board meeting.
I found it very interesting to see how all views of the board members were equally respected and validated by everyone listening. I also came to the realisation that the rich variety of experience each member brings with them to the board meeting allows Columba 1400 to make inclusive and fair decisions. It was also a great learning opportunity to see the way in which the board members discussed opposing opinions by viewing them as helpful and constructive feedback.
Overall, the experience was much less intimidating than I imagined beforehand. I now see board meetings as time to share views and strategies to move forward in a safe environment surrounded by experienced and passionate members.
I think that by allowing young people like me and Jess to attend board meetings, Columba 1400 is underlining that young people are more than able to voice their opinions and that their ideas are great enough to make positive change.
With the first board meeting over, I am very keen to take action and work alongside Jess to get together a group of passionate young people whose views we can represent in the next board meeting."
---
Both Jess and Marysia are graduates of our Young People's Leadership Academy, where they learnt about their potential to be leaders.
Their new roles as Young Person Consultants will champion the voice of young people, ensuring their views are at the heart of Columba 1400's governance, helping to shape and drive the future of the organisation as it grows.
As members of Columba 1400's Board of Trustees, they will take part in board meetings and sit on other key committees, as well as chairing the soon to be created Columban Youth Team. This will be a forum for young Columban graduates to connect, further develop their leadership skills, and be involved in decision making for the organisation. Keep an eye on our socials for more details about how to become part of the Columban Youth Team or email [email protected] for more details.