Euan, 15, is a pupil at Alva Academy in Clackmannanshire and attended our Young People's Leadership Academy at our centre in Skye in September 2021. He is also an incredible entrepreneur who has been building his handcrafted designs business since the lockdown in 2020. Here he tells us why his experience with Columba 1400 made such a difference to him.
"My experience with Columba 1400 has allowed me to massively grow my confidence and enabled me to do things I otherwise wouldn't have been able to.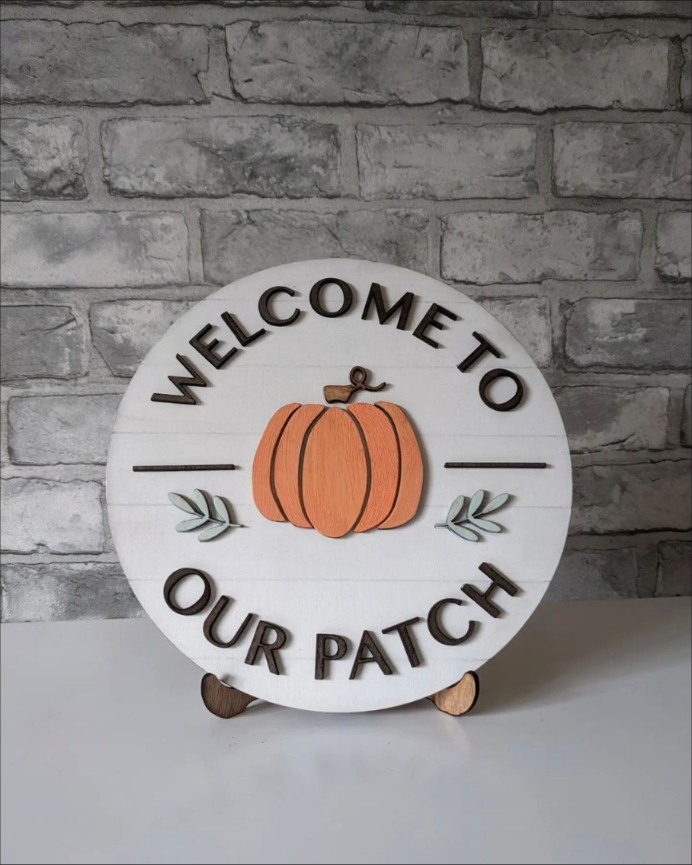 A selection of Euan's creations
"Since starting my business, during lockdown in 2020, I operated solely online through platforms such as Etsy, Instagram and Facebook. Shortly after my time in Skye, I attended my first ever in person event. The skills I learnt during the leadership academy played a massive part in giving me the confidence to take on this challenge as it was very different to anything I had done previously.
"Selling at in person events has allowed my business to grow so much and has created a wonderful community of incredibly supportive customers. This has meant I've been able to invest in new machinery such as my laser cutter, and open myself up to wholesale orders. All of this would not have been possible without the valuable skills learned from Columba 1400 that I still use every day."
We're so proud of Euan. Not only has he grown in confidence so that he can continue to build his creative business but he's leant on his values too. Last year he opened a pop-up shop at Alva Academy's Macmillan Coffee Morning, and raised more than £800! We can't wait to see what he does next!