Here at Columba 1400 we work with many young people who have experienced trauma through bereavement. This month's blog is written by our facilitator Caroline and provides advice on how to cope with grief or how to support someone going through the grief process.

Losing someone important to you is one of the most difficult things you are likely to experience in your life. Grief affects many people in different ways. It can depend how close you were to the person, whether it be a parent, grandparent, sibling, friend or a pet. If you were close to the deceased, the death can be much harder to deal with. It can also depend on how they died. If the death was a shock, for example, from an accident, suicide or from violence, the bereaved person may need extra time to heal and have more support.

Most often grief is felt at its strongest just after the person has died. This isn't the case for all however, some people feel numb and can function on 'automatic pilot' for some time and then a wave of grief for no apparent reason. All of these responses are perfectly normal and ok.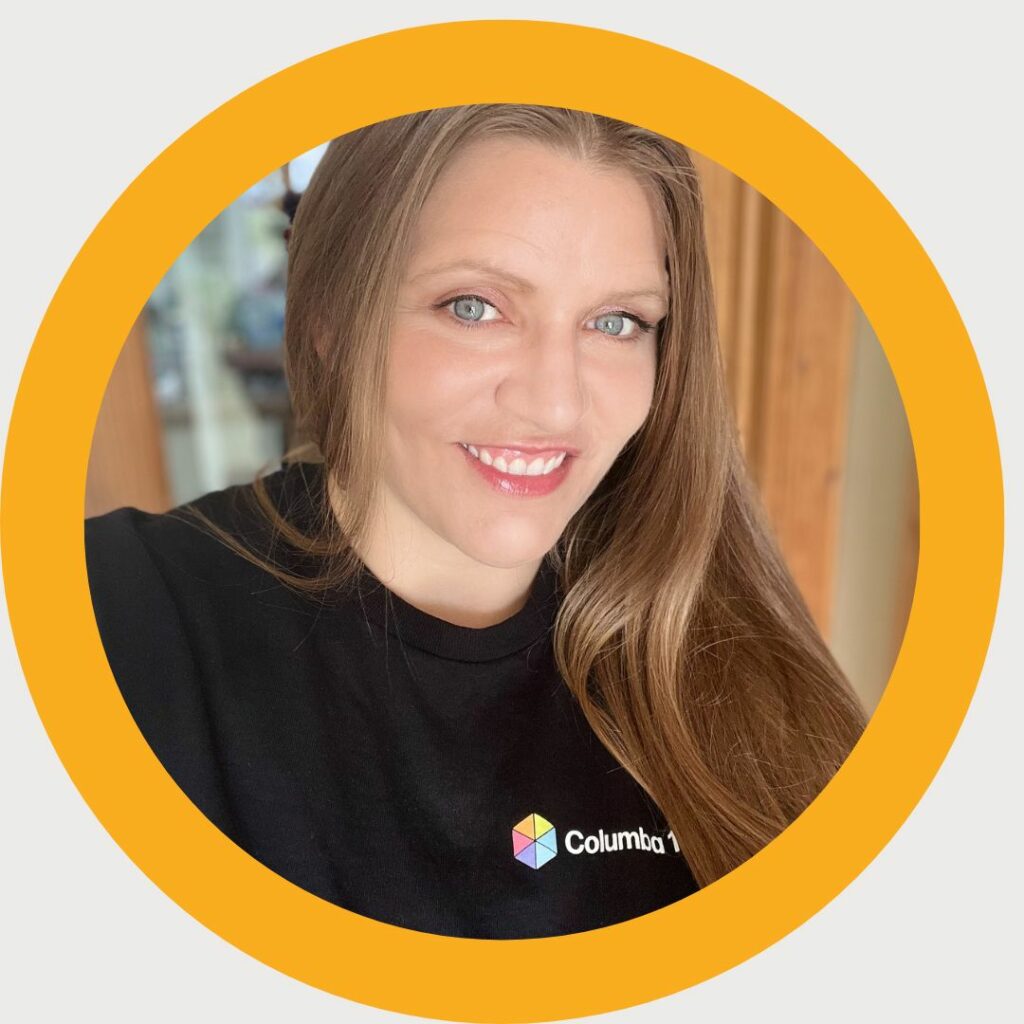 How does grief affect your feelings?
There are no right or wrong feelings, you are likely to feel different feelings at different times of the day. You could feel:
Anger – at why this happened, why they left, why them?
Sadness – at missing them
Anxiety – what's going to happen? How can I get through this?
Guilt – with still being here
Despair/helplessness – where can I go from here?
Tired – from trying to process everything that has happened
Shock – particularly if the death was unexpected
Numb – feeling empty inside
But you can also feel:
Relief – for example if the person was suffering from an illness
Love – when thinking of the good memories spent with the person
Hope – that life will get better and good times are ahead
Gratitude – for having the person in your life
Joy – as you relive lots of memories/experiences with that person
None of these are set in stone and you may experience some of these and others too, but it is important to realise to be aware of your feelings and how they come and go. These feelings can be very intense, especially in the first few days and weeks. Time does help with the intensity and there is no need to feel guilty about starting to feel better. It doesn't mean you're forgetting about them or disrespecting their memory. Others grieving around you may also react differently and that is ok too. It's important to recognise that others can feel differently to you at the same time.
Finding support to deal with your grief
There are many things that you can do to try and help yourself heal and start to move forward. Looking after yourself is very important. You may not feel up to it but self-care will help you cope with these intense emotions and make the process easier.
Some examples of self-care:
Eating – even if you've little appetite, eating regularly will provide much needed energy during the process.
Sleeping – this can be difficult particularly when you are very upset. Trying yoga or relaxation exercises can help. If you are struggling with insomnia please visit Young Minds
Socialising – spending time with your friends can help keep your mind off how you are feeling. You may not feel like socialising however and that is completely normal too. It will all depend on how you are feeling at the time.
Exercising – exercising releases endorphins which can help you feel good. Also focusing on something physical for a time can help shift your focus from your grief.
Talking about your grief is an important step in the healing process. Whether it be a family member or a close friend, talking to someone and expressing your feelings will help process these feelings and thoughts. A close friend can be a good listener and provide great support and comfort even if they aren't going through the same experience.
Grieving is a process which can be long for some and shorter for others, but it's a process that does become easier and you will start to feel better in time. Some people find the process gives them new insight and the ability to help others in the future. Just remember no amount of time is right or wrong, take as much time so you need, be kind and look after yourself.
For further information and advice:
Young Minds provides information and support aimed directly at young people
Marie Curie Scotland – free helpline to anyone affected by the death of the loved one at any time in their life. Call 0800 090 2309.
Child Bereavement UK provides information and support needed to help grieving children and young people.
Beautiful Inside and Out – a Scottish registered charity, supporting bereaved parents and siblings of suicide victims. Call 07984328808.