Our values-based leadership academies offer young people a safe space to discover their values and help them to make positive personal, career and life choices so they have equal opportunities for a bright, fulfilling future whatever their circumstances.
During the academic year of 2021/22 we reached nearly 300 young people across Scotland with our Young People's Leadership Academies. An external evaluation demonstrates the hugely positive impact of these experiences on young people.
The evaluation by McKinlay Consulting revealed that participants had more confidence, were more able to engage with wider groups of people and were more willing and able to participate in school.
93% agreed that their confidence has increased
85% agreed that their self-esteem has increased
89% agreed that the leadership academy improved their leadership skills
89% agreed that their resilience has improved
85% agreed that they felt encouraged to take on a greater leadership role in school and/or community
73% agree the experience helped them achieve positive change in their school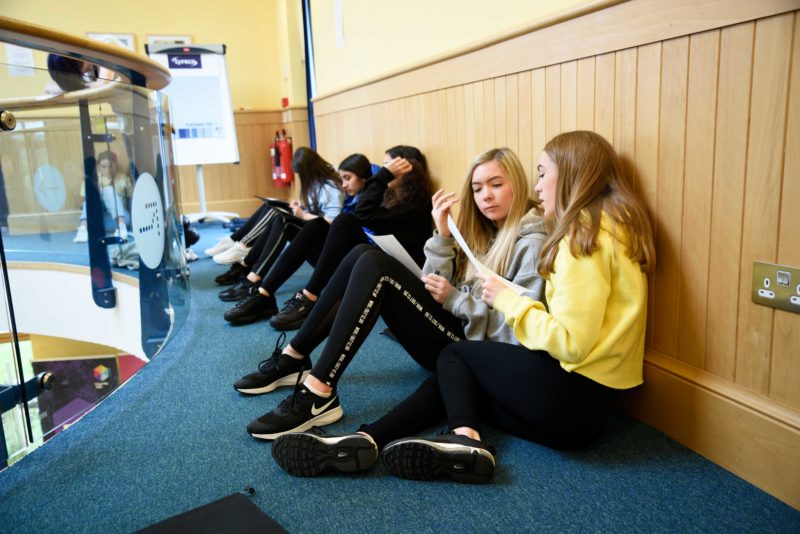 Head teachers also observed significant change in confidence among graduates and commented on the roles they had gone on to play in their schools.
One young person said of the opportunity: "The experience was quite life-changing to be honest. It made me more confident and made me value myself more. Now I know what I want to do in the future. I don't think I'd be here, where I am today, or still in school if it weren't for Columba 1400."
Liam Stewart, our head of partnerships, says: "After the challenges of the Covid-19 pandemic, I am beyond delighted to see such positive outcomes.
"The biggest reward of my role is seeing these amazing young people open up, speak out and start to believe in themselves and what they can achieve. I look forward to welcoming even more young people to our values-based leadership academies over the coming years as we expand our work."
Since 2000, more than 12,000 young people and their key adults have taken part in our leadership academies, which have often proved to be an important turning point in their lives.